Artist Support Pledge is a great initiative devised by @matthewburrowsstudio where an artist pledges to sell work for no more (can be less) than €200/£200 ¥20000 each not including shipping. Anyone can buy the work and each time I reach €1000 of sales I pledge to buy another artist's work for €200.
The Artist's Support Pledge is a great cause that can help many artists out at a very uncertain time and is a great way to start or build a collection.
Each work is
€200+P&P
To secure a painting please contact me with the title of the artwork you would like at:
Paintings are secured on a first come basis.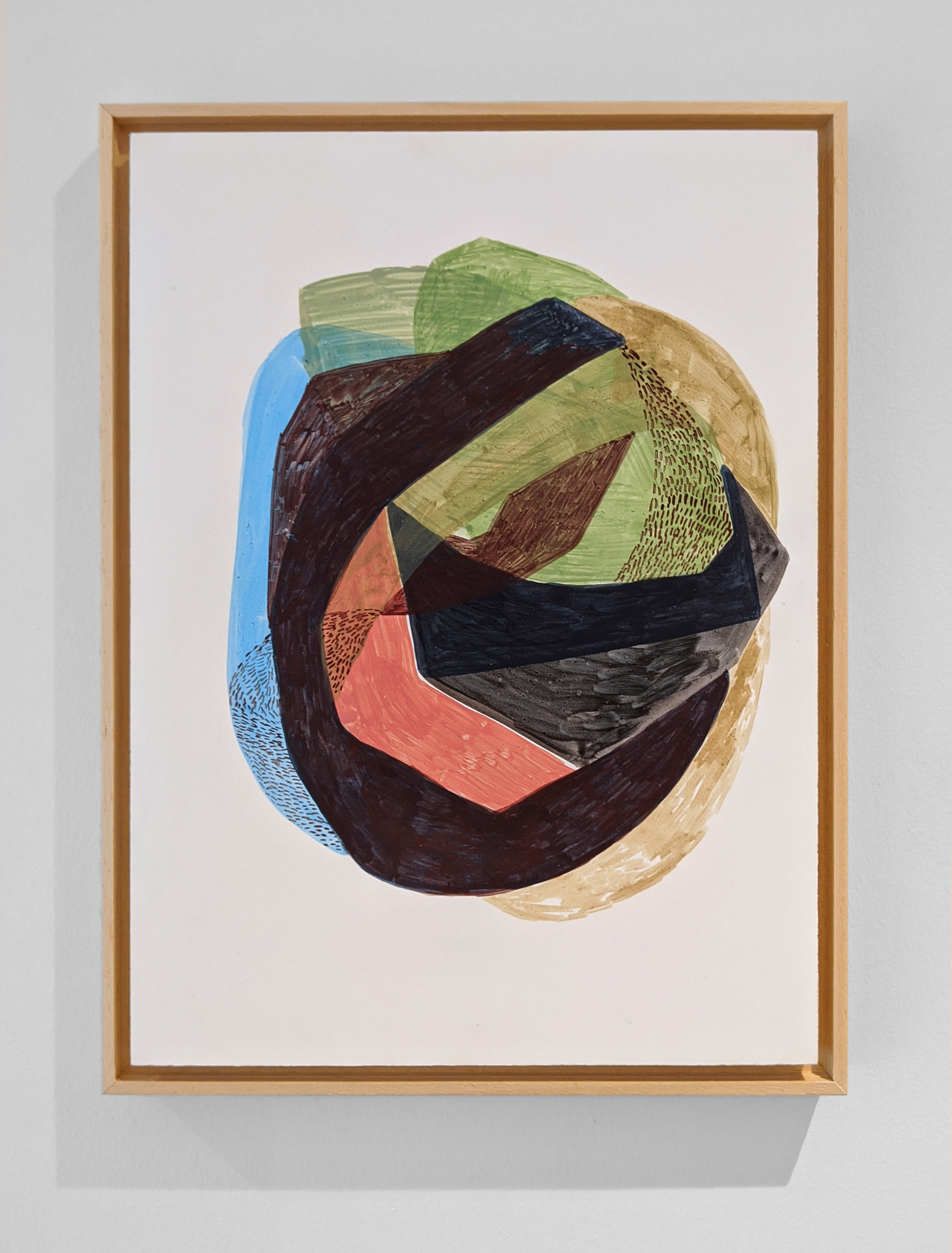 A.S.P #1
20x26cm 
Egg tempera on gesso board
2020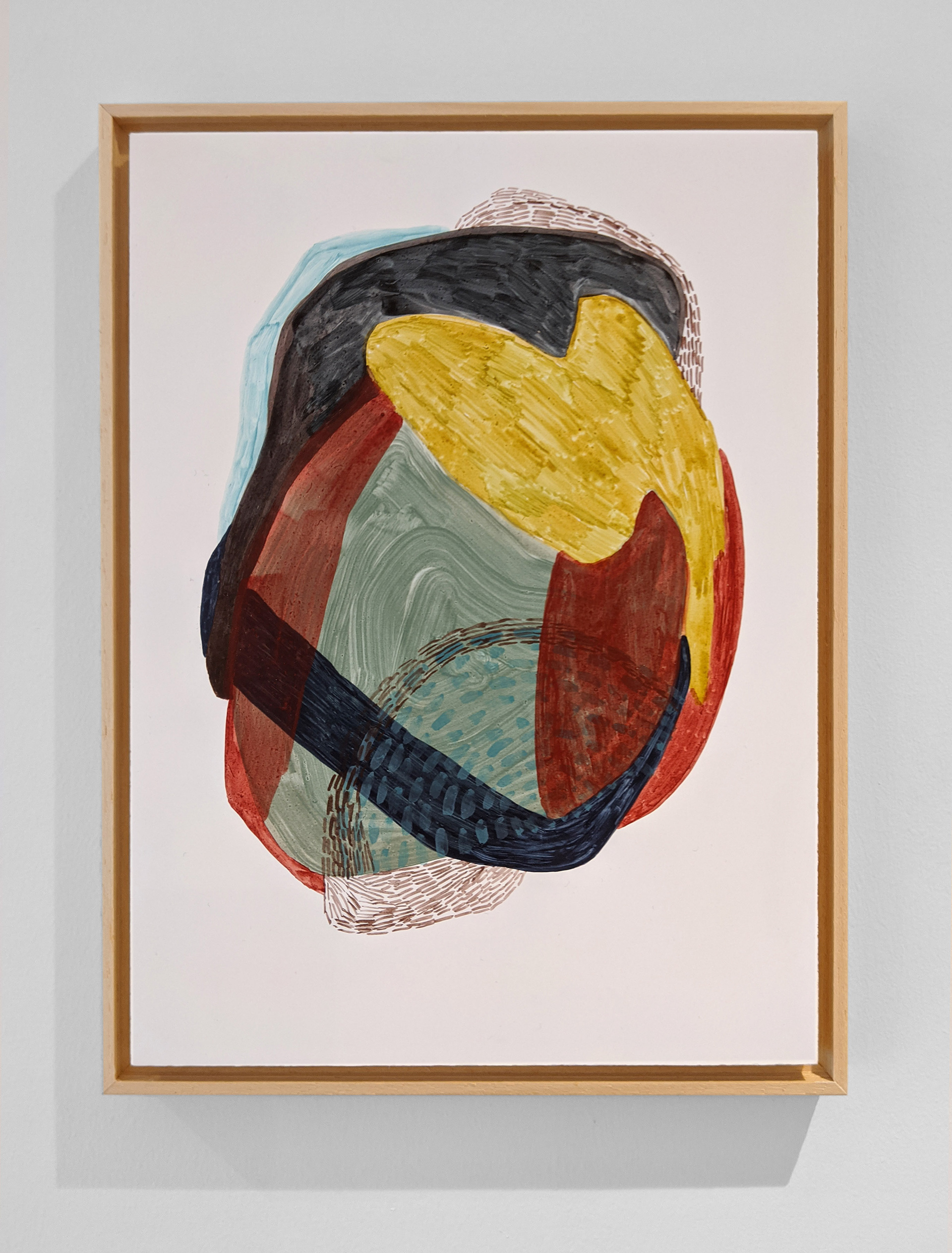 A.S.P #2
20x26cm 
​​​​​​​Egg tempera on gesso board
2020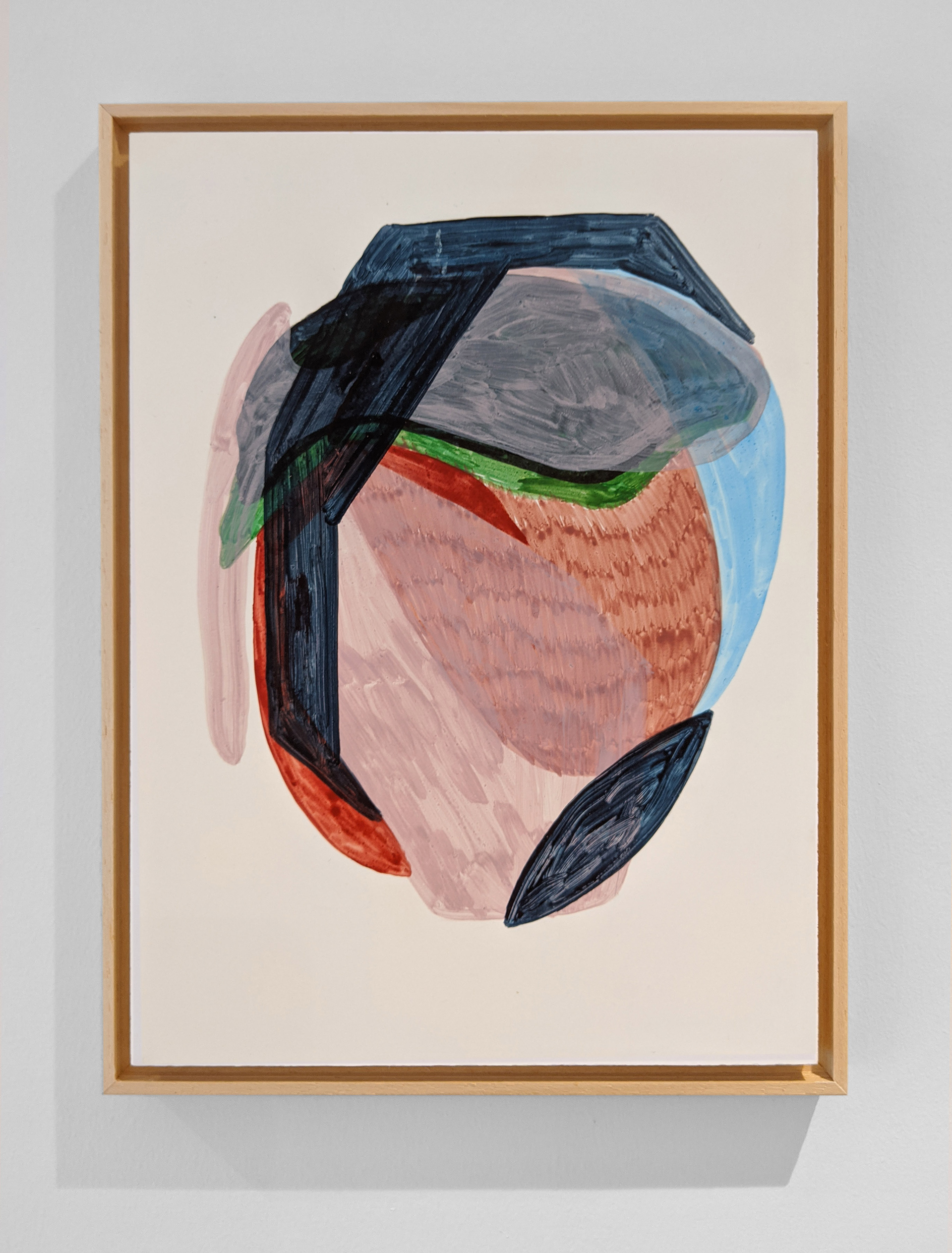 A.S.P #3
20x26cm 
​​​​​​​Egg tempera on gesso board
2020
A.S.P #4
20x26cm 
​​​​​​​Egg tempera on gesso board
2020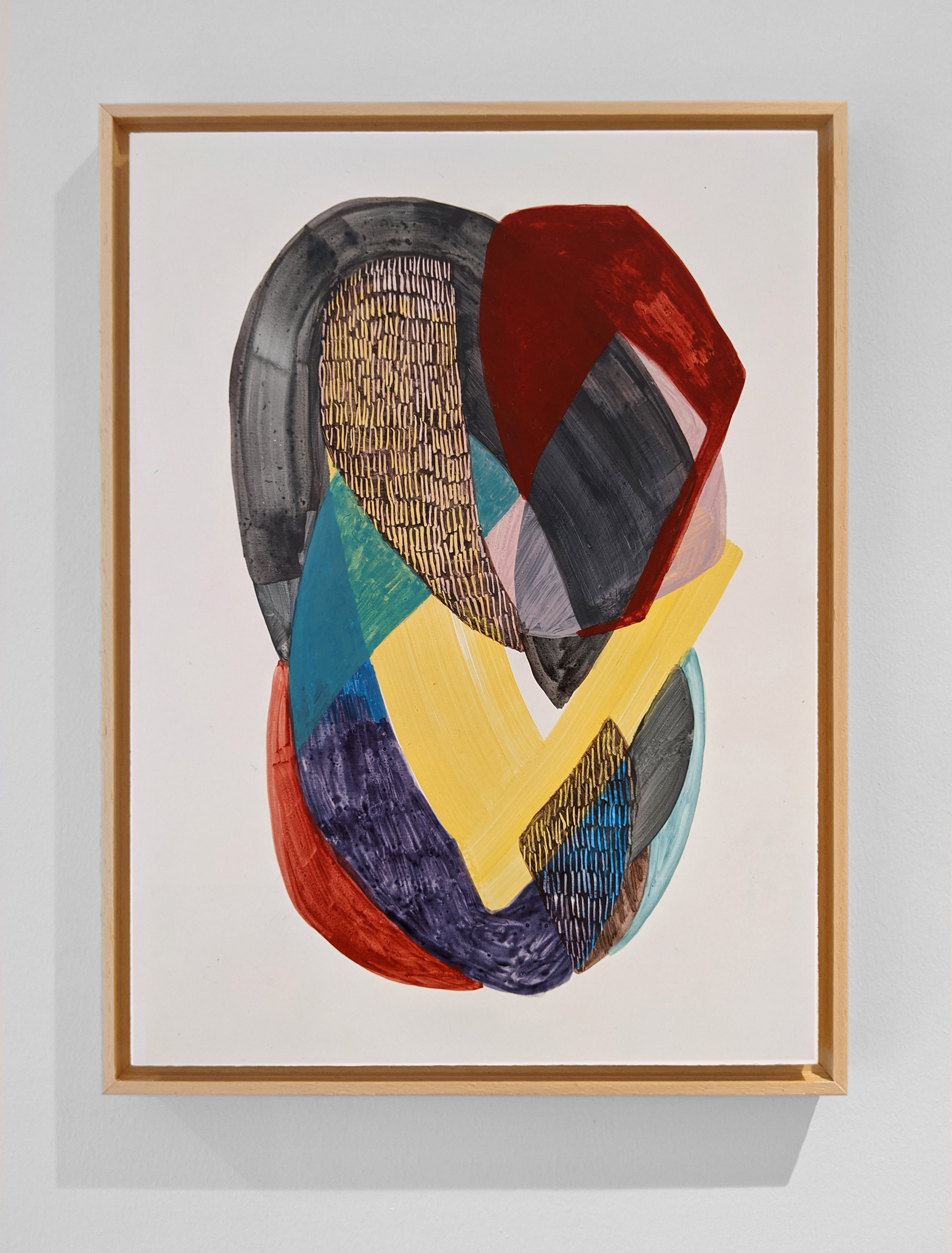 A.S.P #5
20x26cm 
​​​​​​​Egg tempera on gesso board
2020
A.S.P #6
20x26cm 
​​​​​​​Egg tempera on gesso board
2020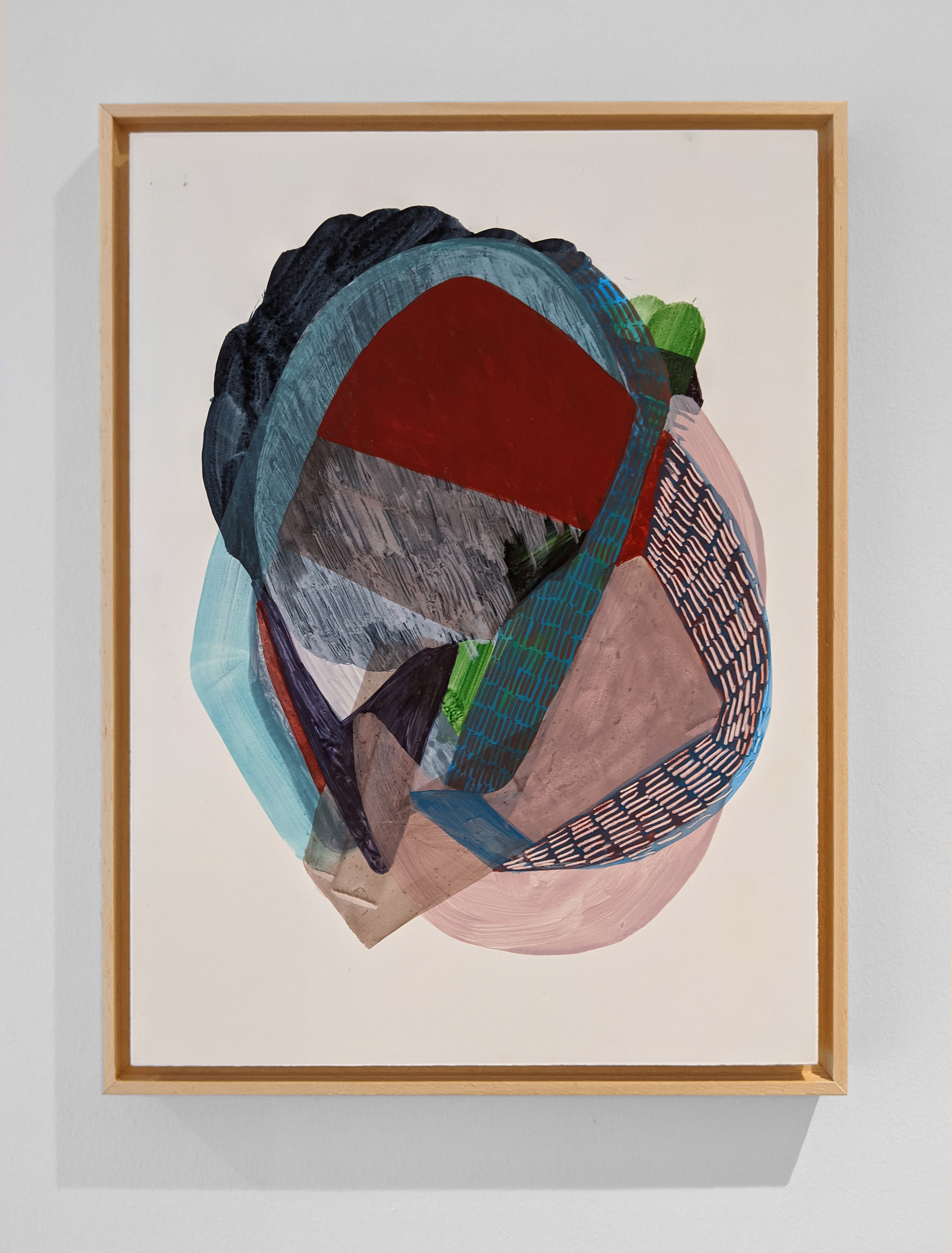 A.S.P #7 
20x26cm 
​​​​​​​Egg tempera on gesso board
2020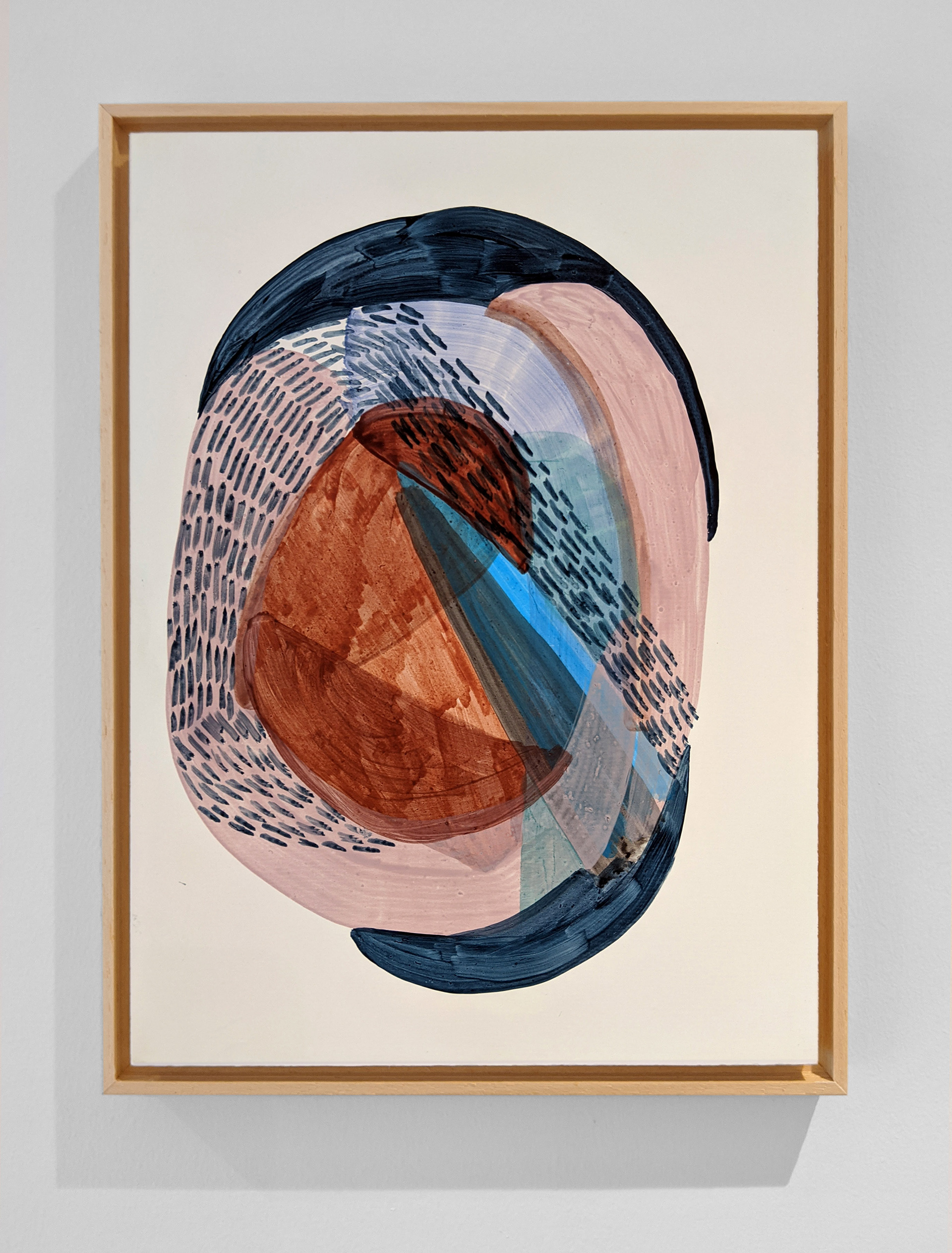 A.S.P #8
20x26cm 
​​​​​​​Egg tempera on gesso board
2020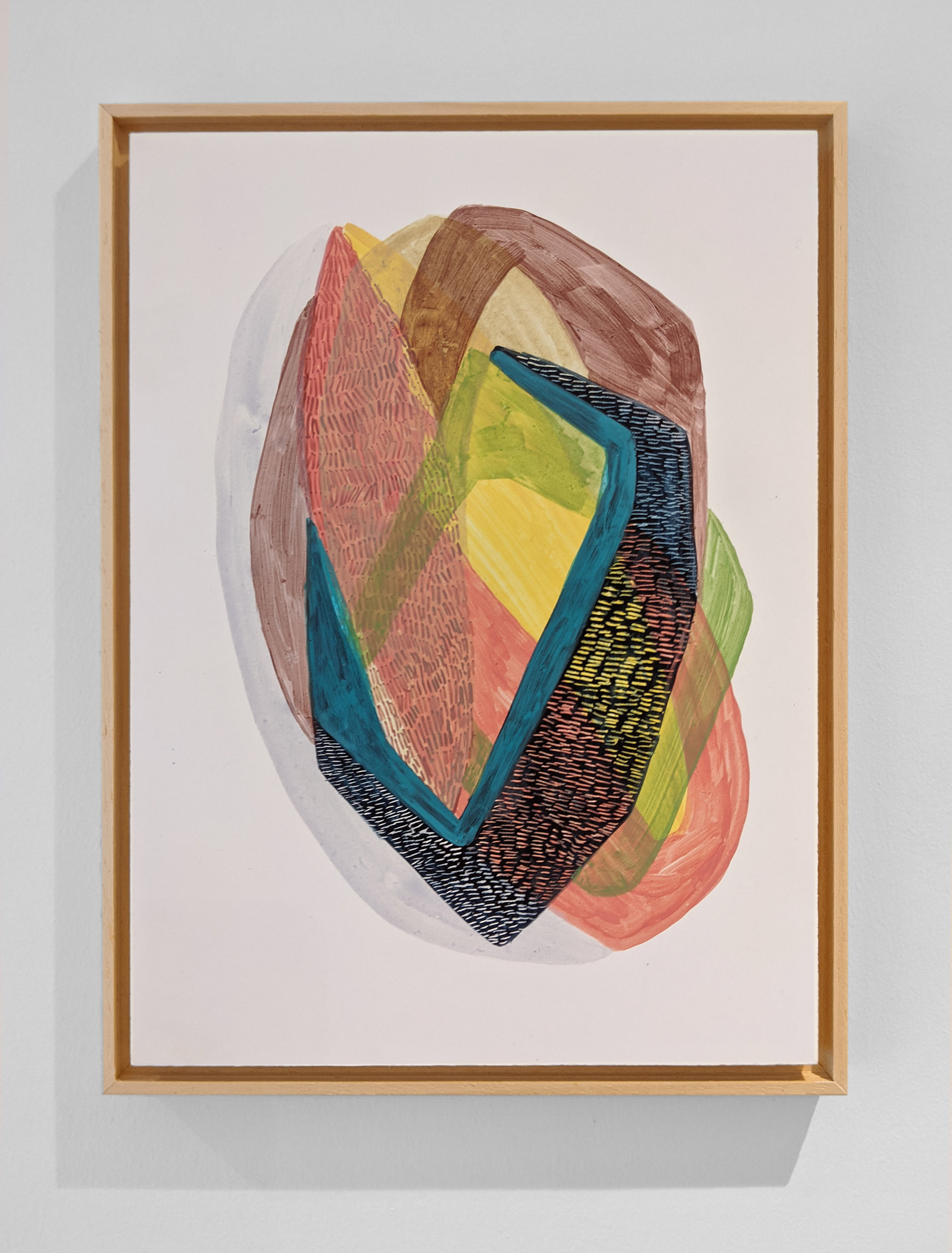 A.S.P #9
20x26cm 
​​​​​​​Egg tempera on gesso board
2020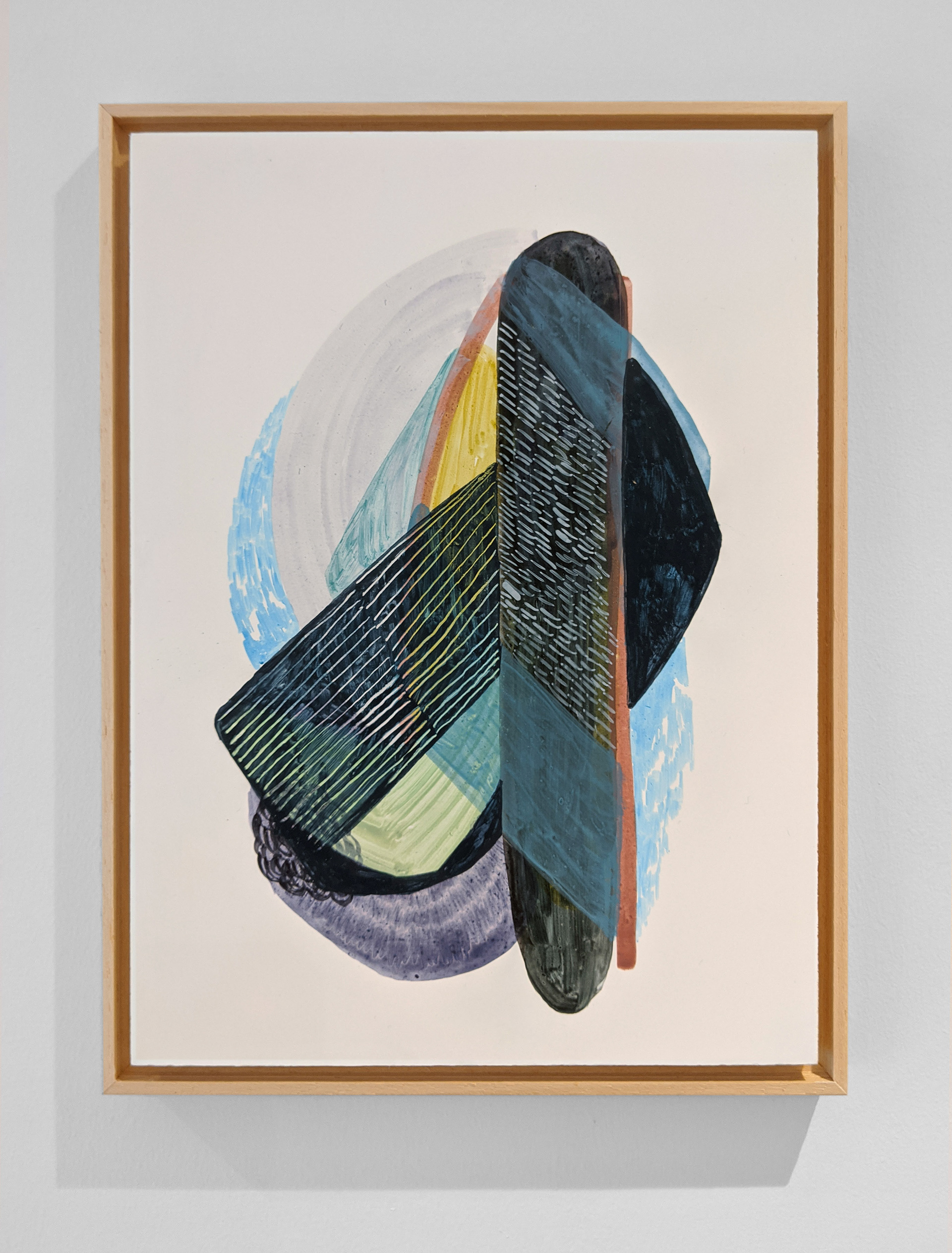 A.S.P #10
20x26cm 
​​​​​​​Egg tempera on gesso board
2020
A.S.P #11
20x26cm 
​​​​​​​Egg tempera on gesso board
2020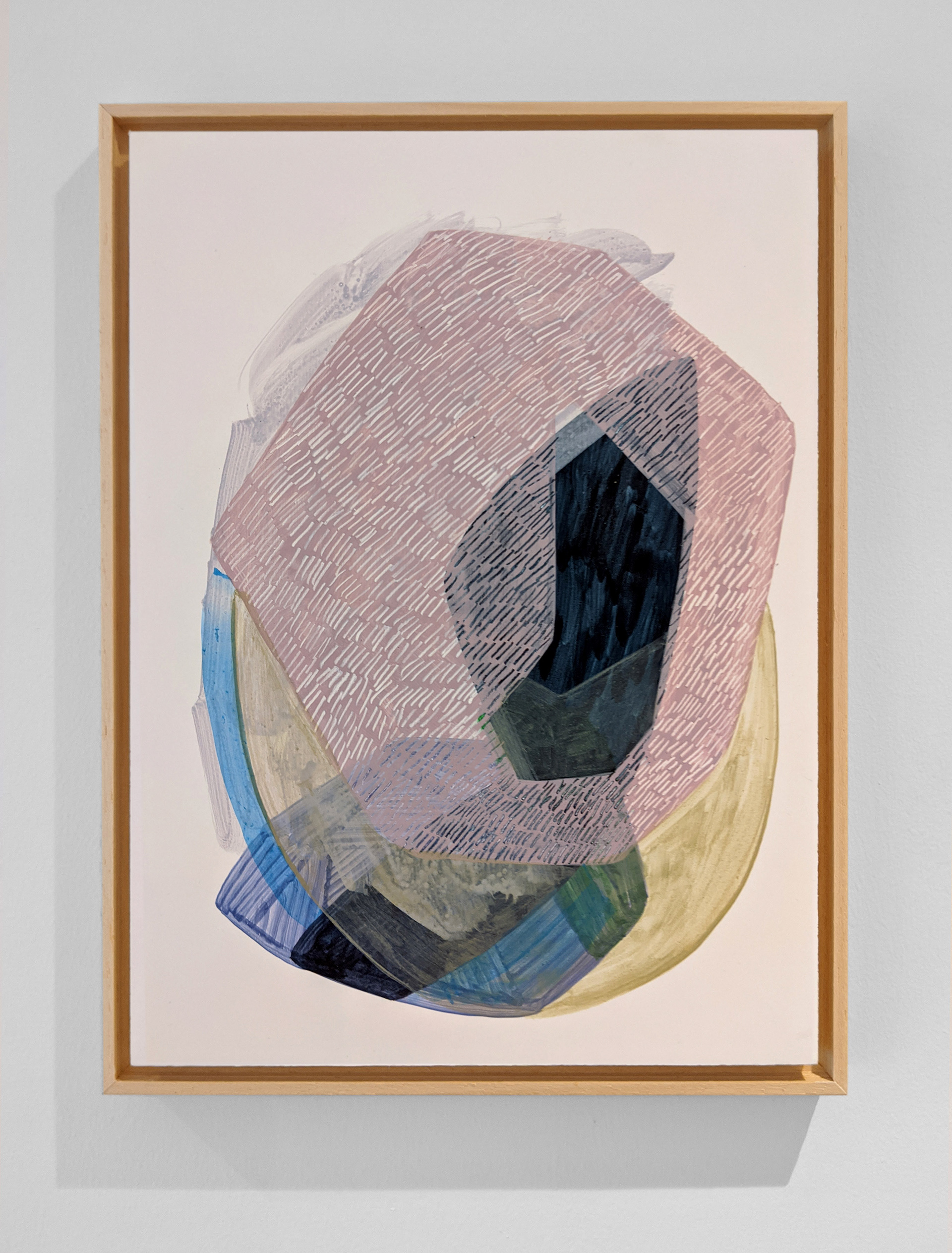 A.S.P #12
20x26cm 
​​​​​​​Egg tempera on gesso board
2020
A.S.P #13
20x26cm 
Egg tempera on gesso board
2020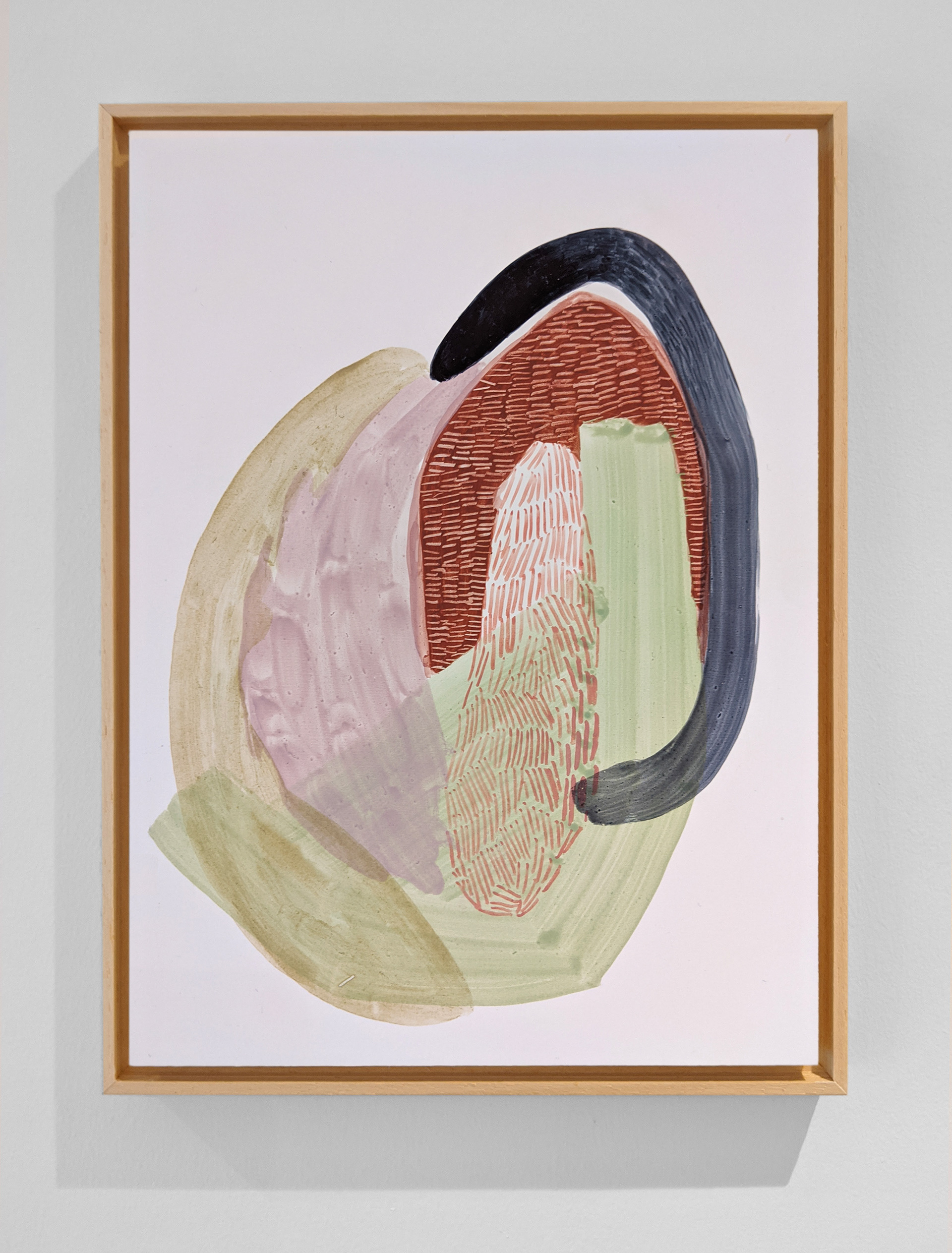 A.S.P #14
20x26cm 
​​​​​​​Egg tempera on gesso board
2020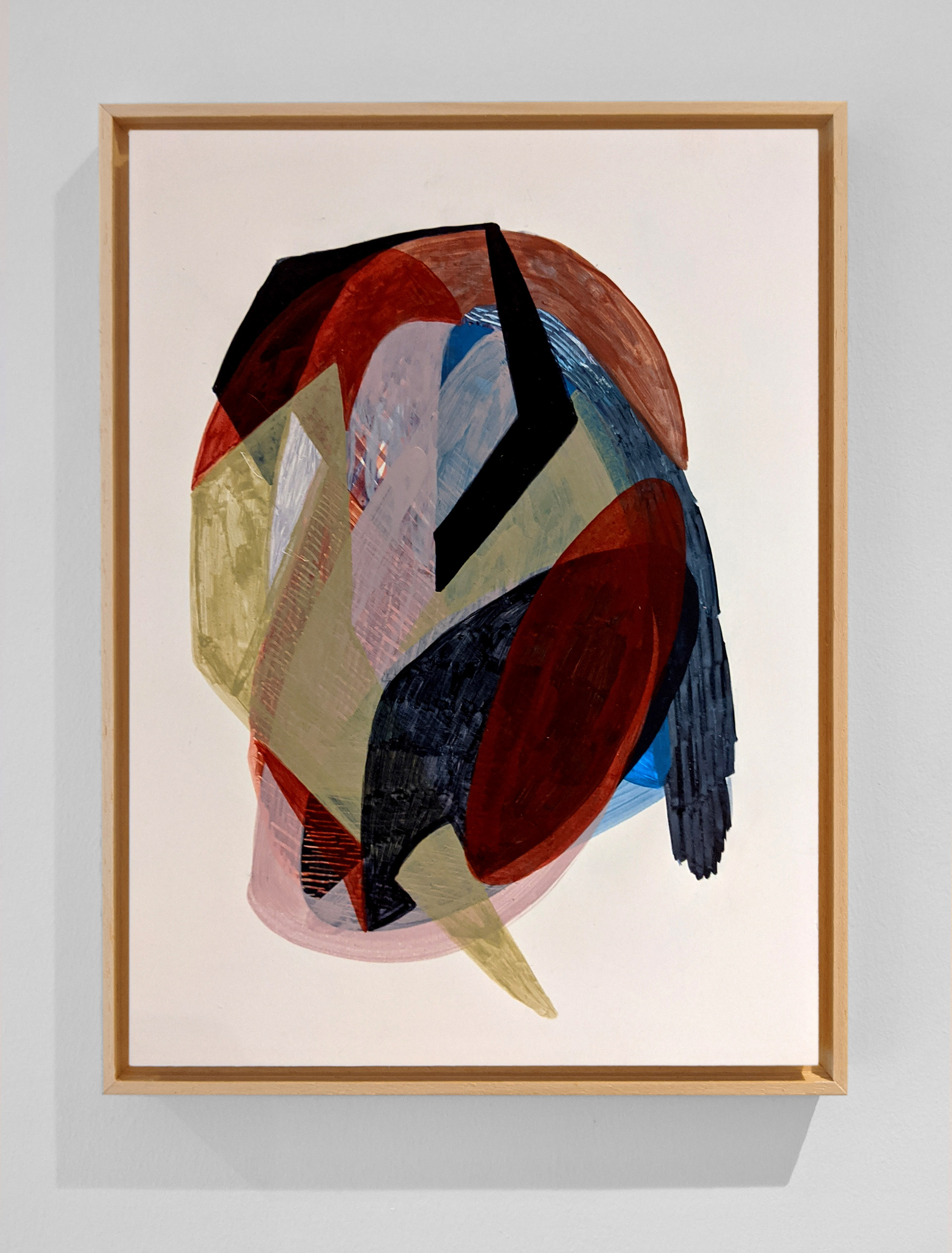 #15
20x26cm 
Egg tempera on gesso board
2020