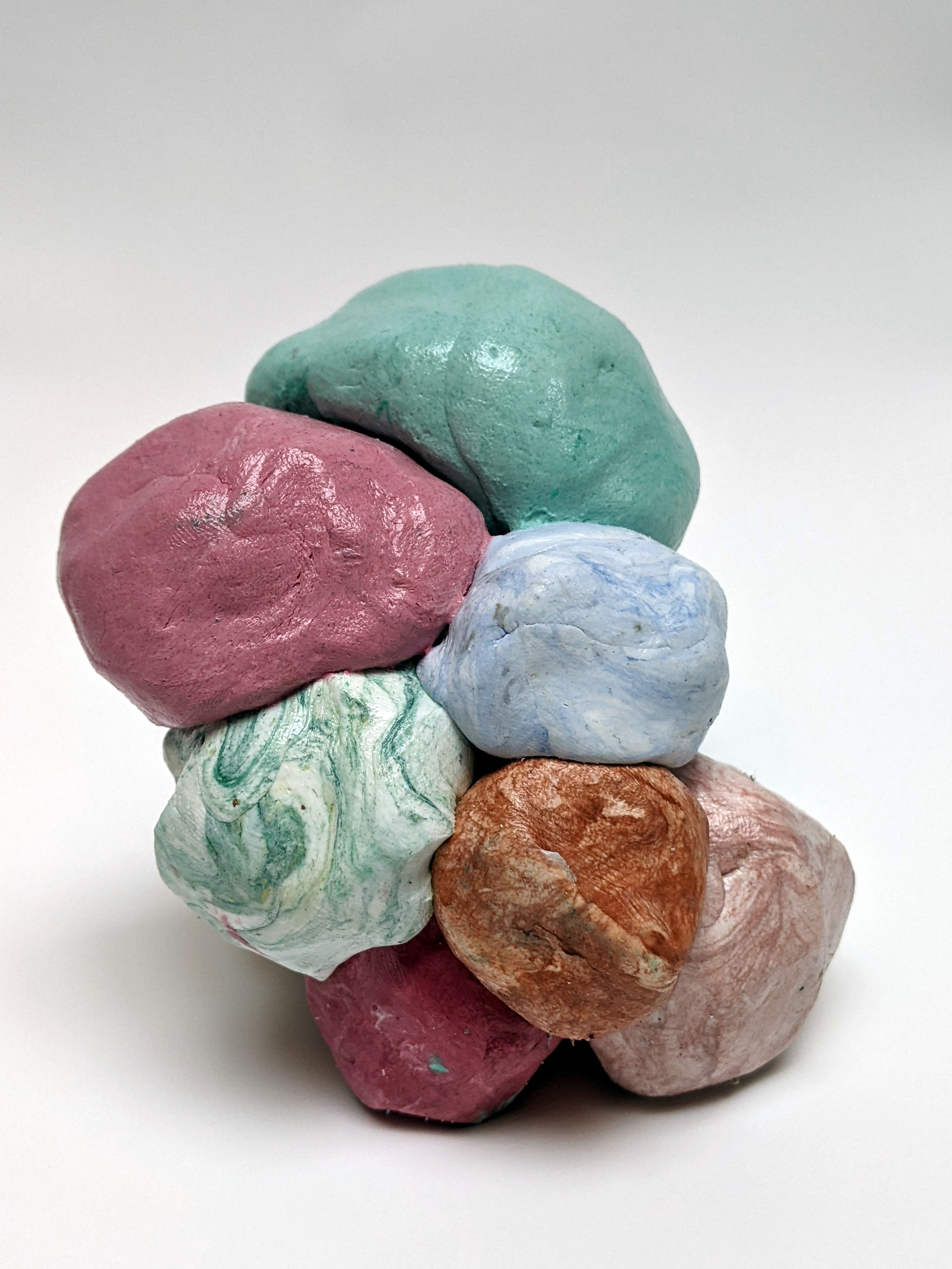 The Playroom by Jane Fogarty Maree Hensey & Celine Sheridan ran at Roscommon Arts Centre from September 9th to October 22nd.

The exhibition was curated by Naomi Draper and explored the potential of materials as active participants in learning and development, as well as the role of play as an opportunity to express, construct, deconstruct and negotiate understandings of the world around us.

The exhibition was accompanied by a text by visual art writer in residence Jennie Taylor.

My work in this exhibition was kindly supported by the Arts Council of Ireland's Agility Award.